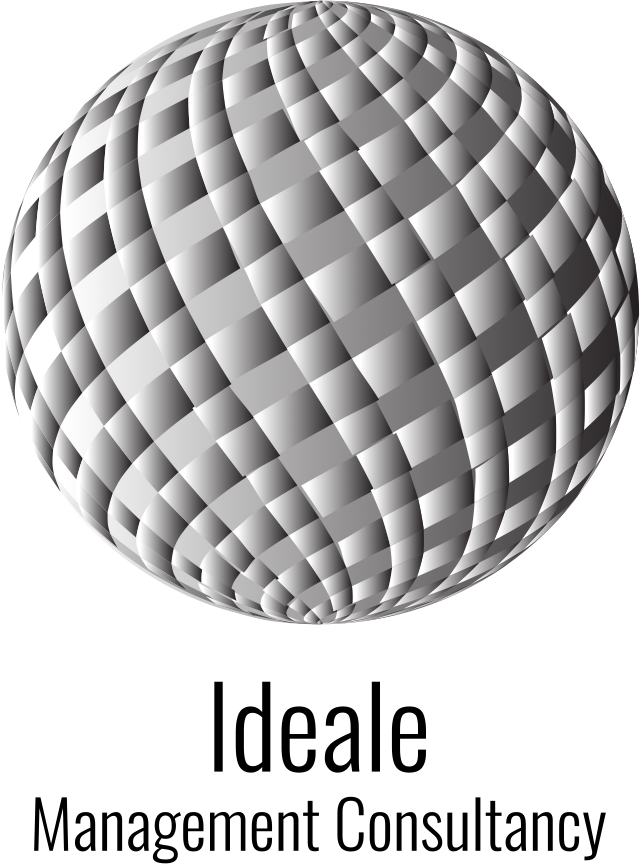 IDEALE MANAGEMENT CONSULTANCY
Ideale places a heavy focus on creating brand value and implementing practical strategies that achieve real and sustainable results to redefine your future business performance in order accelerate your plans for growth, and transformation.
Ideale's business consultants can help you adapt to today's market dynamics and reflect your envisioned future. We customize your plan to implement the most effective solution to differentiate your organization in the marketplace.
Engr. Faisal Al-Mesained is an engineer and a businessman with a Bachelor in Industrial Engineering from King Saud University and a Master in Engineering Management from California State University. In addition, he holds a Project Management Certificate and Six-Sigma certificate from California State University. His experience and skills led him to excel in his business ventures.
His achievements led him to become a member at the Saudi Quality Council, a member of the Retail Committee at the Riyadh Chamber of Commerce, a professional member at the Saudi Council of Engineers, and a licensed Management Consultant from the Ministry of Trading and Investments. His expertise in strategic planning, future forecasting, business negotiations, restructuring, gap finding, and event management has led him to be a pioneer in the business field, in the Saudi and international markets.
We are proud of the strong and innovative role we played in both public and private sectors and in the continuous efforts in providing solutions to complex projects.
We work with industry leaders as our partners to provide innovative solutions to complex problems.